Do you manage multiple buildings? Are you looking to benchmark the energy performance of your properties and track improvement over time? You're not alone. Benchmarking with ENERGY STAR Portfolio Manager is gaining popularity worldwide, as it helps property owners make well-informed decisions to reduce their energy costs and optimize their building operations. Here are five compelling reasons why this powerful online tool should be part of your building management strategy.
What Is Energy Benchmarking?
Energy benchmarking is a process that looks at how much energy a building or structure uses and evaluates it against others of similar types. This process allows people to compare the efficiency of their buildings over time, identify patterns in how they consume energy, and take steps to reduce greenhouse gas emissions.
As an essential step in this journey, benchmarking helps track progress made toward reducing greenhouse gas emissions and increasing the use of renewable technologies. Benchmarking can offer tangible insights into how much energy is being used across all departments and operations, thus aiding businesses and communities in their efforts to become more sustainable.
Basics Of Energy Star Portfolio Manager
Energy Star Portfolio Manager is a powerful tool for energy efficiency. It is an online energy benchmarking tool designed to help you evaluate the energy performance of buildings, assess their energy savings potential, and develop energy efficiency strategies. It measures energy use and costs compared to similar buildings nationwide and can even help you get an official energy star certification from the Environmental Protection Agency (EPA).
It's simple interface makes it easy to track energy use across all your properties — from single homes to large office buildings — while helping you save on energy bills at the same time. Energy Star Portfolio Manager is quickly becoming recognized as the industry standard for effective facility management and achieving maximum energy efficiency.
5 reasons to benchmark buildings with energy star portfolio manager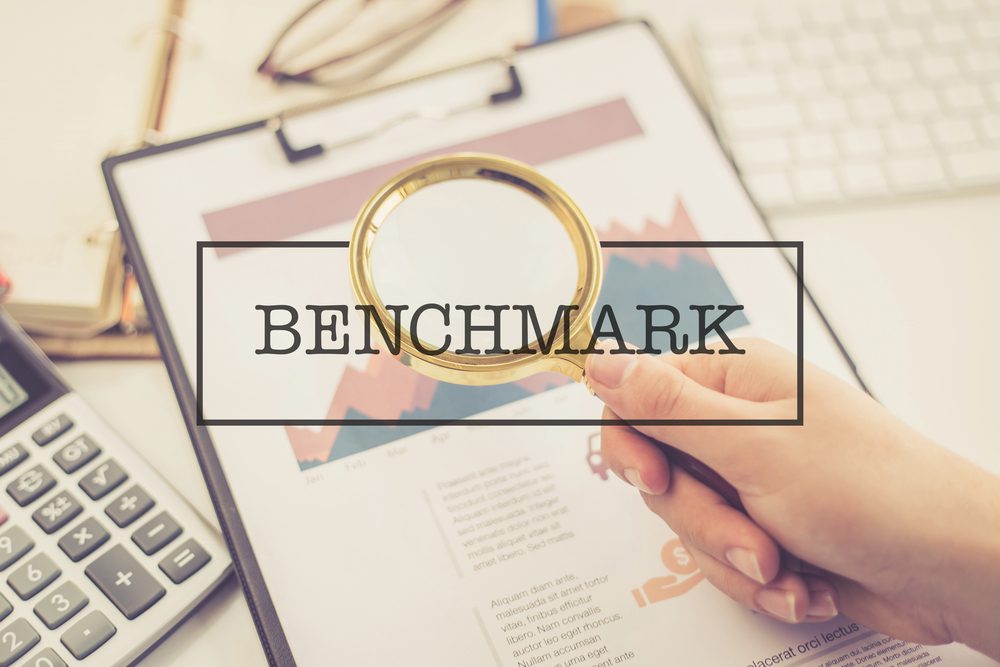 Here are some reasons:
Reducing energy costs
Benchmarking with Energy Star Portfolio Manager is an increasingly popular and important method of reducing energy costs, as it helps its users identify the most cost-effective opportunities available in any building. This means that you no longer have to waste time sifting through multiple sources of information about your energy usage; rather, this powerful tool brings all relevant data together in one place, allowing for more accurate evaluations and maximum savings from energy optimization efforts. By utilizing Energy Star Portfolio Manager's energy benchmarking capabilities, one not only reduces their utility bills but also accesses additional incentives and support from local governments. It's a clear win-win situation – cost-effectiveness mixed with environmental awareness!
Improving comfort levels:
Ensuring comfort levels in your building is paramount for those who work and inhabit it. Benchmarking holds the key to this goal, allowing you to establish the baseline of your building and compare it with local energy codes to evaluate areas that are out of compliance. This process can be intimidating at first, but by taking a comprehensive approach, with careful guidance from experts, determining which areas need improvement will become much simpler. Doing so can ensure that your building's comfort level remains sufficiently high on a daily basis, boosting productivity and satisfaction for all.
Increasing property value:
Improving the energy efficiency of your building can give you more than just peace of mind. Regarding the real estate market, energy efficiency is increasingly sought by potential buyers and tenants alike. Energy Star Portfolio Manager provides an easy and reliable means to benchmark performances effectively and identify areas where improvements can be made. Not only have studies shown that these improvements may lead to reduced energy costs, but they can also significantly increase the market value of a building. Achieving an excellent Energy Star score on your property will give you a competitive advantage in today's real estate market. Utilizing the resources provided by Energy Star Portfolio Manager can help you make smarter decisions that will keep potential buyers or tenants interested.
Generating recognition:
Generating recognition for energy-efficiency efforts is an important part of encouraging more buildings to reduce their consumption of resources. The Energy Star rating provides a great opportunity for those who want to do that. Buildings that receive an Energy Star label demonstrate demonstrated exemplary performance in terms of energy use and can prove it with results from the Energy Star Portfolio Manager.
Owner's benefit from these scores, knowing that the ratings recognize their achievement and give them the recognition they deserve for their hard work in these endeavors. Furthermore, having this recognition can open many doors when it comes to acquiring grants, rebates, and incentives targeted specifically towards energy-efficient buildings. With all these benefits available to those generating recognition through an Energy Star rating, there are plenty of reasons to participate!
Meeting environmental goals
Benchmarking with Energy Star Portfolio Manager is an intuitive way to help keep track of your progress towards reaching your environmental goals. Measure the performance of your building against other similar buildings to understand better where you can make changes to improve energy efficiency. When you take advantage of the data provided by benchmarking, you can develop a comprehensive and sustainable path for reducing emissions and helping to protect our environment.
With tailored energy reports, stay up to date on your building's usage, identify and prioritize opportunities for cost savings, and create achievable targets that lead to long-term success. Taking the time to assess your current performance accurately helps set a strong foundation for the meeting – and exceeding – your sustainability objectives.
Things To Consider When Benchmarking Commercial Building Space with Energy Star Portfolio Manager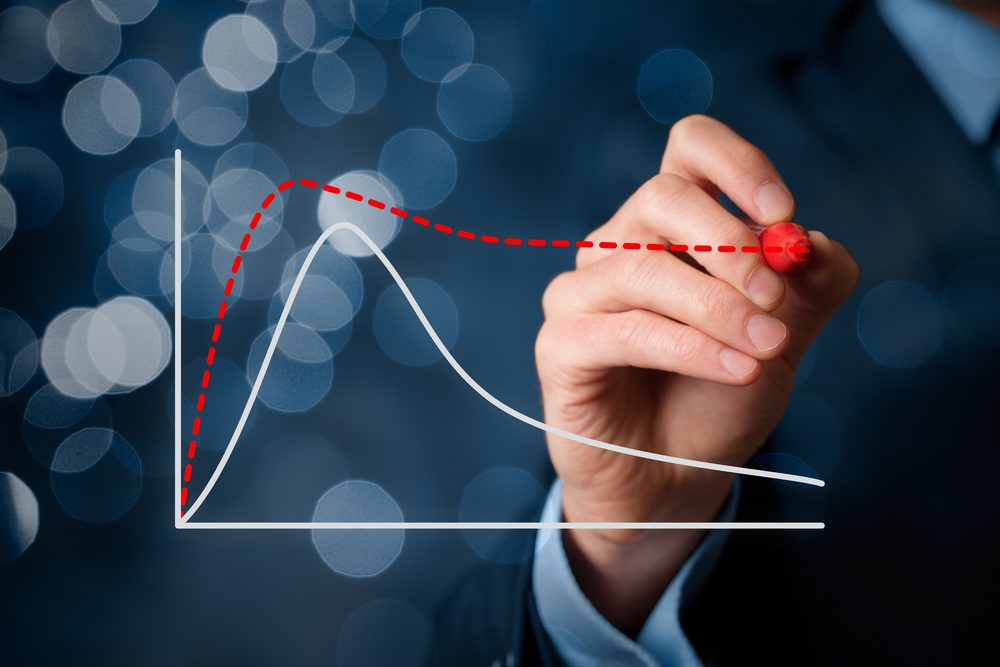 1. Determine the types of energy use in your commercial building: The first step to benchmarking a commercial building with Energy Star Portfolio Manager is to identify and understand the various types of energy use for each space. This can include electricity, natural gas, and other forms of energy used on-site such as geothermal, solar, etc. Knowing the types of energy used in the building can help you determine which specific meters to use for tracking and benchmarking purposes.
2. Analyze your current energy usage: Once you have identified the types of energy used, analyze current levels of consumption by examining utility bills and other data sources. This will help you identify areas where improvements can be made to reduce energy consumption.
3. Establish a baseline: After analyzing current energy usage, establish a baseline for comparison by setting up the space in Energy Star Portfolio Manager. This will require inputting data such as square footage, number of occupants, and other relevant information about the building's energy use.
4. Track and monitor energy performance: Once a baseline has been established, track and monitor changes in energy performance over time by capturing data from individual meters or utility bills. This will allow you to identify areas where improvements can be made to reduce consumption and save money.
5. Compare your score with the national average: Finally, compare your score with the national average as provided by Energy Star Portfolio Manager. This will allow you to gauge how your building's performance stacks up against similar buildings and make any necessary adjustments to improve energy efficiency.
By following these steps, you can effectively benchmark your commercial building's space with the help of the Energy Star Portfolio Manager and identify areas for improvement. With the help of this tool, you can make your building more energy efficient, thereby reducing costs and contributing to a healthier environment.
What Is Energy Star Benchmarking Score?
Energy Star Benchmarking Score is an energy efficiency score that determines the energy performance of a certain building. This score can be calculated using energy star certified buildings software and complying with energy star guidelines. The energy star benchmarking score helps measure energy consumption, efficiency, operations and capital projects, which will eventually help reduce energy use and contribute to environmental sustainability. Furthermore, energy star benchmarking score lets you compare the energy performance of your building to similar buildings in similar climates, providing a more consistent comparison across regions on top of driving operational savings.
With this ability to gauge and adjust for energy efficiency, businesses that adopt this upgraded technology gain a distinct advantage over their competitors due to increased awareness and control of their energy consumption.
Conclusion
If you're looking to see how your property is performing or wanting to make the case for energy efficiency improvements, VertPro can help. Our team of experts has over 10 years of experience helping commercial, industrial, and institutional achieve their sustainability goals. Schedule a consultation, and we'd be happy to discuss how we could help you benchmark your buildings with ENERGY STAR Portfolio Manager.