How to energy benchmark LL84 energy compliance
Are you a building owner or property manager looking to reduce energy and greenhouse gas emissions? If so, you likely need to meet the stringent energy requirements outlined by the New York City Local Law 84 (LL84). Understanding LL84—and successfully benchmarking your buildings' energy performance—can be a daunting task. If you are feeling overwhelmed with this process and want to learn more, then look no further: in this blog post, we will explain exactly what LL84 is and how to carry out effective energy benchmarking for 2020 compliance.
What Is LL84 Benchmarking?
LL84 Benchmarking is a performance tracking process used to rate buildings in New York City against the city's sustainability mandates. The benchmarking report assigns each building a score based on their energy and water use, generating an overall grade of its level of efficiency compared to similar nearby buildings. LL84 Benchmarking uses this scoring system to effectively identify energy inefficiencies and can help building owners make data-driven decisions around how they can create more energy-efficient and sustainable environments. Benchmarking helps inform both environmental policies as well as tenants looking for green buildings that are reducing their carbon footprint.
Who Can Comply With LL84 Benchmarking?
Business owners, landlords, building operators and other commercial property stakeholders can all take advantage of complying with the Local Law 84 Benchmarking ordinance. This law requires large buildings to measure their energy and water usage annually and report their benchmarking results to the city government. Companies will have detailed records at their disposal, allowing them to make improvements over time – such as replacing inefficient equipment or installing smart metering devices – in order to reduce their usage and thus, improve their bottom line. Additionally, complying with LL84 can give a business an edge on the competition by offering green certifications like Energy Star or LEED that not only reduce costs but also provide numerous perks related to sustainability.
Requirements For LL84 Benchmarking
Benchmarking with Local Law 84 is crucial to understanding building's energy performance and is a required step for building owners in New York City. It involves detailed data collection about the building's energy consumption, building systems and building characteristics. With this information, building owners are then able to identify potential areas of waste as well as accurately compare the building performance against other similar buildings in the same region. By following LL84 benchmarking requirements, building owners can get an accurate picture of their building's energy usage and become more informed of where they can make improvements.
Deadline For LL84 Benchmarking Report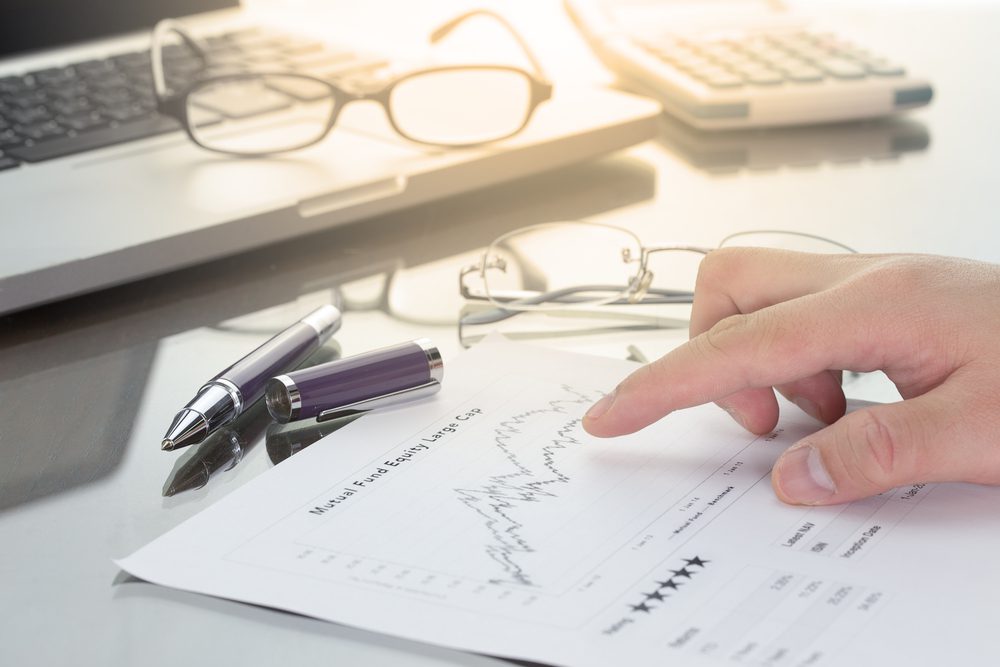 The deadline for filing the LL84 Benchmarking Report is quickly approaching. This report is an important tool for assessing the energy efficiency of commercial buildings around New York City, allowing businesses to reduce their carbon footprint and become more sustainable. The reports must be filed by May 1st, in order to comply with New York City's Environmental Laws, so it's essential that business owners don't miss this critical deadline. Owners should begin the process of benchmarking their building as soon as possible in order to ensure they turn in their report prior to the due date. Furthermore, businesses can reach out to local energy consultants that specialize in benchmarking reports to make sure they meet all reporting requirements before submitting their LL84 Benchmarking Report.
Penalty For LL84 Energy Benchmarking Report
The penalty for a late filing of the NYC Local Law 84 Energy Benchmarking Report is steep. It starts with a $500 fine for small buildings and can range up to $2,000 for larger buildings, plus any outstanding fines from prior years. Although this may seem intimidating, it's important to remember that all penalties are completely avoidable. Taking the necessary steps in a timely manner can save building owners considerable money in the long run. With simple planning, filing the LL84 report doesn't have to be stressful or expensive. Committing to regular energy efficiency maintenance will not only help you avoid costly penalties but also reduce your energy costs.
How to energy benchmark LL84 energy compliance?
Benchmarking energy performance using the LL84 energy compliance system is a great way to set and measure progress towards sustainable operations for two or more buildings. Using this system you are able to compare your covered buildings to citywide averages and see how closely you are aligned with local energy goals. By reflecting on specific data like ENERGY STAR scores, EUI (Energy Use Intensities), CO2 emissions and other key performance indicators related to energy use, benchmarking can help identify the best ways to assess and improve current energy efficiency investments. In addition, benchmarking provides a clear view of building performance in relation to local peers, making it easier to establish a baseline before making further improvements over time.
Benefits Of LL84 Benchmarking Energy
Let's have a look on the advantages of local law 84:
1. Increased Energy Efficiency: One of the key benefits of local law 84 is that it encourages energy efficiency in buildings, resulting in significant energy savings over time. By making improvements to a building's insulation and equipment, owners can reduce their energy bills substantially and help fight climate change.
2. Improved Health & Comfort: Local law 84 also helps to improve the health and comfort of occupants by ensuring that buildings are properly insulated and airtight. This can lead to improved air quality, reduced drafts, and fewer condensation issues.
3. Increased Property Values: As energy efficiency improvements have become more popular, buildings that meet the requirements of local law 84 tend to have higher property values than those that don't. This makes buildings a more attractive investment for buyers, who can benefit from the energy savings and improved comfort and health of occupants.
4. Reduced Carbon Footprint: Lastly, local law 84 helps to reduce the overall carbon footprint of buildings by encouraging energy efficiency improvements that use renewable sources such as solar and geothermal energy. This reduces the amount of carbon dioxide released into the atmosphere, which can help to slow down climate change.
By implementing local law 84, building owners and occupants can benefit from improved energy efficiency, health and comfort, increased property values, and a reduced carbon footprint. All of these benefits make local law 84 benchmarking energy an attractive option for any building owner looking to reduce their energy bills and help fight climate change.
Thing To Consider When Complying With LL84 Benchmark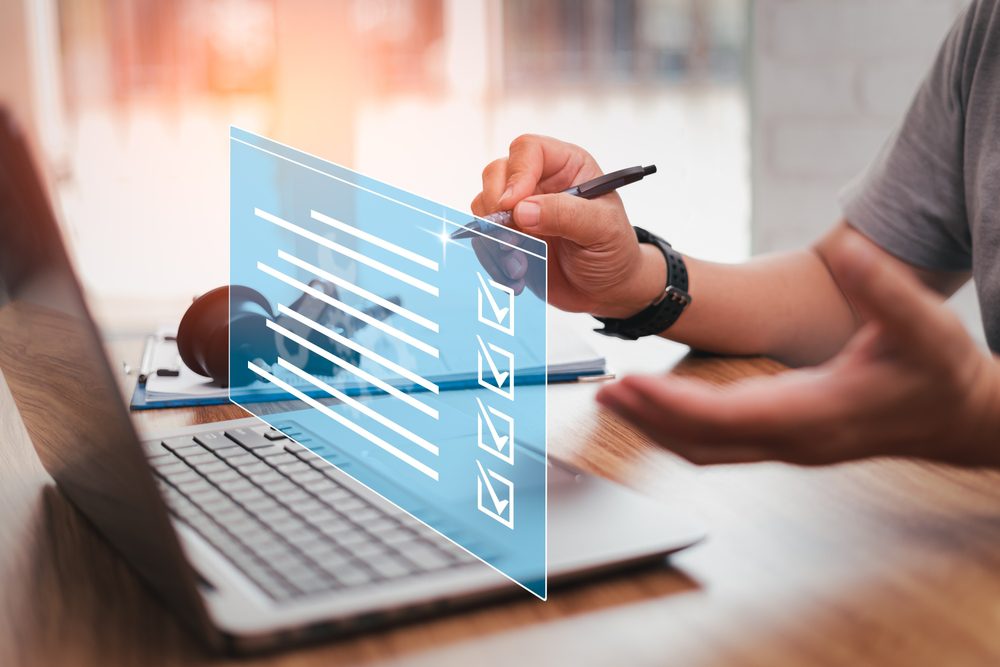 Here is what you should know:
1. Determine Your Building's Energy Use: It is important to understand the energy use of your building and how it contributes to overall emissions. You can use benchmarking tools such as the Energy Star Portfolio Manager to get a better understanding of your energy consumption.
2. Invest in Energy Efficiency Upgrades: Make sure you are doing all that you can to reduce your energy use. This could include installing more efficient lighting, investing in better insulation and windows, or even looking into renewable sources of power generation.
3. Monitor Energy Usage on a Regular Basis: Keep track of changes in your building's energy consumption and evaluate the effectiveness of any upgrades you have made. This will help you determine the impact of any improvements you have made and can be a great way to ensure that your building is complying with LLC4 benchmarks.
4. Perform Regular Building Audits: It is important to conduct regular building energy audits in order to make sure that all energy-related systems are operating as efficiently as possible. This includes reviewing heating and cooling systems, inspecting insulation levels, and even checking for air leaks or other potential issues that can lead to energy waste.
5. Make Your Building More Sustainable: Consider adding additional features that will help reduce your building's environmental impact such as installing solar panels or investing in a green roof. These features can help reduce your energy use and will also be beneficial for future occupants of your building.
6. Utilize Available Resources: Make sure you take advantage of resources like tax credits, grants, and incentives that can help offset the cost of any energy-saving upgrades you make to your building. Additionally, there are free online tools and resources such as the DOE's Better Buildings Challenge that can help you better understand energy performance.
By following these tips, you can ensure that your building meets all of the requirements of LLC4 and is able to reduce its environmental impact while still saving money in the long run.
What Happens After Benchmarking?
After benchmarking a building's energy and water use, there are many energy efficiency strategies that can be put in place to reduce energy consumption and costs. Benchmarking is the first step to measure progress – it helps to set energy performance goals with data-driven benchmarks. The next step is to carry out an energy audit, which evaluates energy use and finds opportunities for improvement. This can involve making modifications to the existing systems or technologies, improving process or operational efficiencies in addition to addressing maintenance needs such as adjusting thermostats or replacing existing equipment with more energy-efficient models. Once these improvements are made, regularly monitoring energy consumption and repeating the benchmark process year after year is essential to keep up savings over time.
The Final Verdict
Done deal! By energy benchmarking, you can make your buildings more sustainable and improve their resiliency in the face of climate change. You'll be able to see where your building stands in terms of emissions and use that information to inform decision-making about energy efficiency upgrades. And, when it comes time to report on LL84 compliance, you'll have all the data colle you need right at your fingertips. So what are you waiting for? Start benchmarking today!