Los Angeles Structural Ordinances
In the wake of the 1994 Northridge earthquake, Los Angeles officials recognized the importance of ensuring commercial buildings were structurally safe and sound. A series of ordinances and regulations were put into place, mandating balcony inspections and seismic retrofits for certain kinds of buildings. This article will explain these mandates in detail, including when they go into effect and what kind of buildings are affected. We'll also take a look at some reasons why it's important to comply with these regulations, and what can happen if you don't.
So, what exactly is a balcony inspection? In short, it's an examination of the structural integrity of balcony railings, ledges, and foundations. This is to ensure they can withstand the force of an earthquake. Los Angeles officials first began mandating these inspections in 2015, after the collapse of a balcony at an apartment complex. California eventually mandated statewide balcony inspections; SB 326 & SB 721.
SB 721 requires multi-family residential apartment buildings with three or more apartments to perform a balcony safety inspection by licensed structural engineers by 1/1/2025 and every six years thereafter. Specifically, the engineers will review the structural integrity and waterproofing of decks, balconies, and stairways that:
  Use wood structural supports

  Are elevated more than 6 ft above ground

  Are designed for human occupancy or use
SB 326 is very similar to 721. It focuses on condominiums and multifamily housing that are controlled by HOAs. The deadline is still 1/1/2025 but follow-up inspections only need to be completed every nine years by certified structural engineers.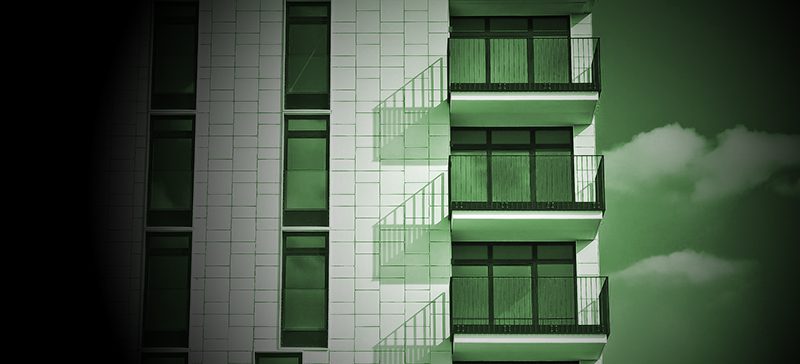 If your engineer identifies issues with your balconies, you will have to take action. Rust, dry rot, cracking, corrosion, or any other structural compromises can create dangerous situations for occupants of your building. 
SB 721 requires building owners to file for a construction permit within 120 days of your inspection results being submitted to your county's building department. After that, they have 120 days to complete the repairs. Those who don't comply will be assessed civil penalties or receive a safety lien on their property. 

SB 326 gives the HOA in charge of the property more flexibility on their repairs. If the engineer says there are no immediate safety concerns, the HOA does not have a mandatory timeline for repairs. 
Seismic retrofitting is the process of strengthening a building to better withstand earthquakes. This can be done in several ways, depending on the kind of building. Wood frame soft-story buildings, for example, may need additional bracing or shear walls added to their structure. Non-ductile concrete buildings may need to have their frames reinforced. The buildings that are most at risk and must comply with are often two stories or more with open parking or retail space underneath the structure.
Los Angeles officials first began mandating seismic retrofits in 2015, with a deadline of 2020 for most buildings. However, that deadline was pushed back to 2025 in 2018. This is because retrofitting can be a costly and time-consuming process, especially for non-ductile concrete buildings. Non-ductile concrete buildings require a checklist to be completed first and filed with the city, followed by the actual work.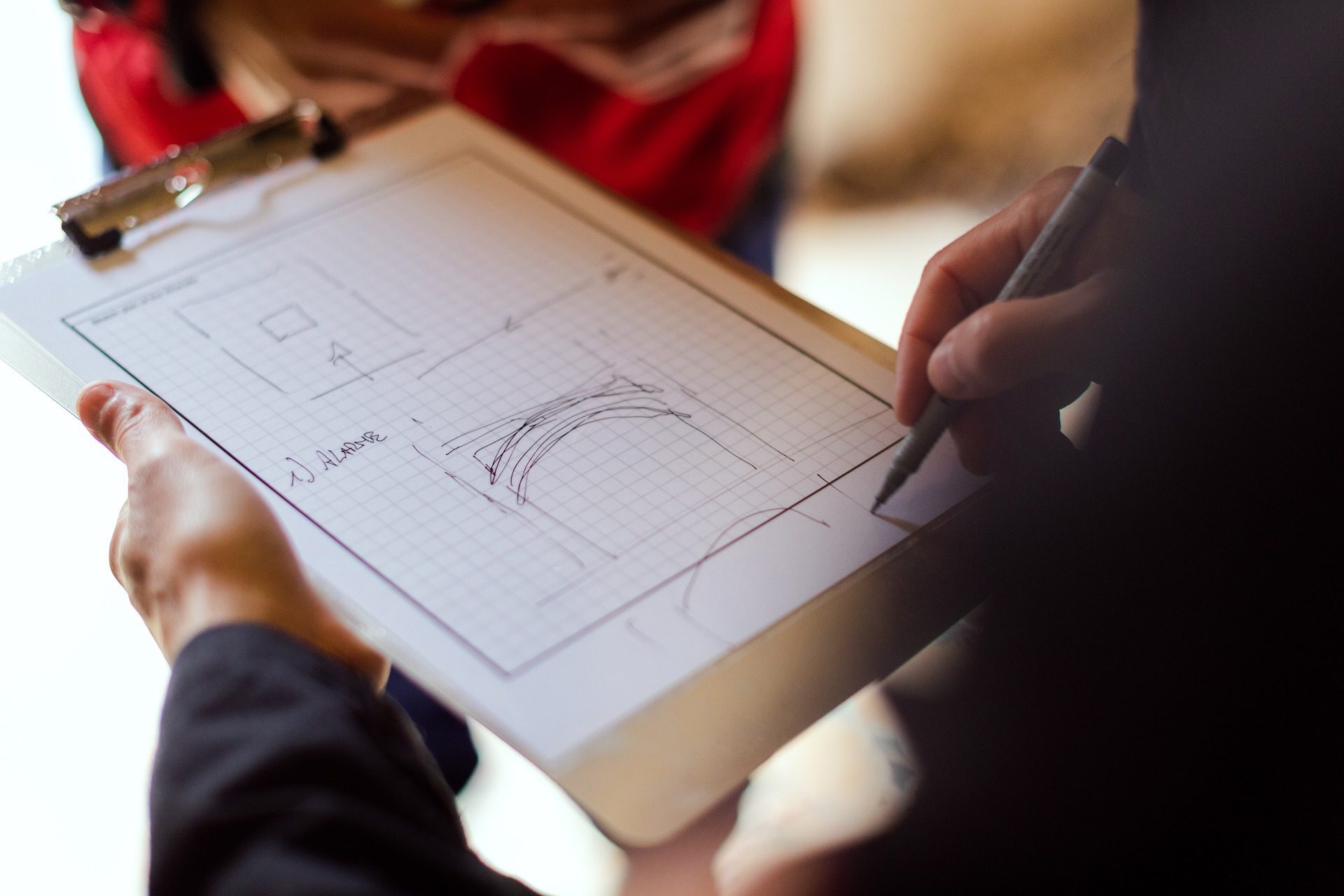 There are a few different reasons why it's important to comply with these regulations. First and foremost, it's a matter of public safety. Earthquakes can cause tremendous damage to buildings, and even result in loss of life. By ensuring that buildings are capable of withstanding the force of an earthquake, we can help protect people from harm. Additionally, seismic retrofitting can help protect your property value and even increase it. In the event of an earthquake, retrofitted buildings are more likely to be still standing, while those that have not been retrofitted are more likely to suffer damage. This can make a big difference when it comes to insurance claims and rebuilding costs. Finally, seismic retrofitting can help you avoid costly penalties. If you fail to comply with the regulations, the city of Los Angeles can and will fine you significant amounts of money.
So if you own a commercial building in Los Angeles, it's important to be aware of these mandates and make sure to comply. Seismic retrofitting and balcony inspections are a necessary part of owning a building in this city, and it's something that should be taken seriously. If you have any questions about the process or need assistance getting bids for inspections or retrofits, you can reach out to a VertPro® Upgrades project advisor here: Balcony Inspection Compliance Assistance California | VertPro®