Are you looking for an easy way to evaluate the energy/ performance of your building? Have you heard about the Energy Star Portfolio Manager but are unsure how it works? This blog post is here to provide answers and help make sense of this tool.
The energy performance rating provided by the portfolio manager gives information that helps property owners, tenants, and investors understand a building's energy efficiency in relation to similar buildings across the country. We'll explain more about what makes up a property's score and why this type of evaluation is beneficial and increasingly important for businesses large and small.
What is the Energy Star Portfolio Manager?
Electric energy usage has been a growing topic of concern. For businesses, keeping track of this energy use is extremely important for budgeting and allocating resources. That is where the Energy Star Portfolio Manager comes in. This free service from the US Environmental Protection Agency allows businesses to measure their energy and water consumption, evaluate cost-reduction opportunities, and track improvements over time.
The portfolio manager also provides comparisons to peers that use similar amounts of energy data, so if targets of reduction are not met, then steps can be taken to improve with helpful insights. With metrics that are much more consistent across different types of operations, taking note of areas with potential improvement has become easier than ever before – leading to savings that can affect the bottom dollar!
How is the performance of my building evaluated by the Energy Star portfolio manager?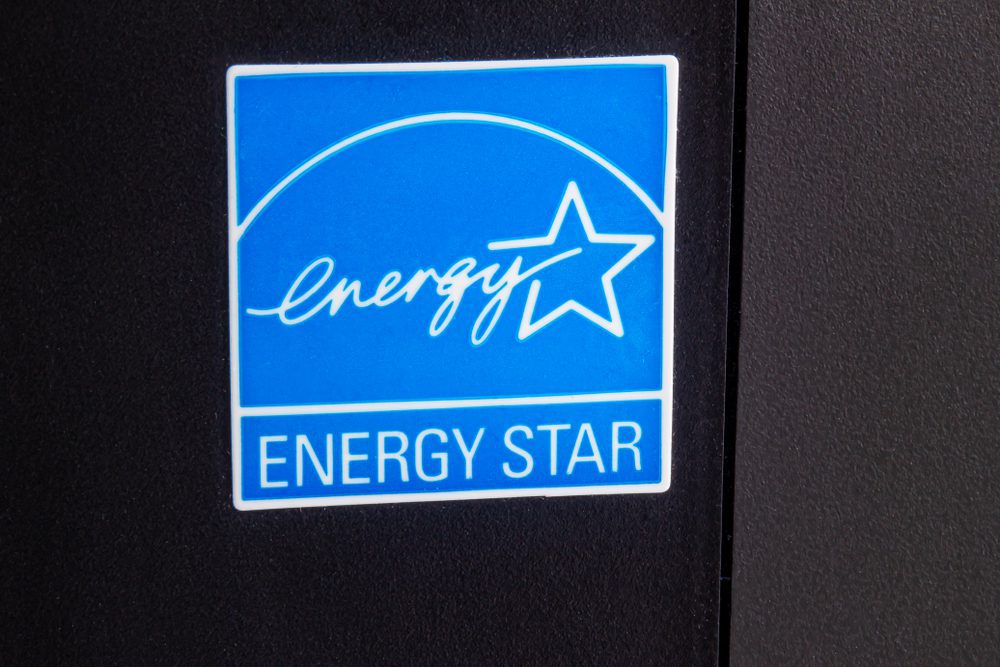 The Energy Star portfolio manager is a powerful tool for evaluating buildings from various perspectives. The portfolio manager can help you understand the performance of your building or compare it to other similar buildings in terms of its energy efficiency, indoor air quality, and other sustainability metrics. It can also provide useful comparisons between your building and industry best practices. By entering specific information about your building, like location, operating hours, and the number of employees, you can get an accurate estimate of how efficient or inefficient your current building's energy performance is.
You will then receive ratings reflecting how well or poorly the building performs relative to its peers. With this data in hand, you can decide on the appropriate changes or upgrades needed for your building to reach higher energy efficiency standards and track cost savings over time. Overall, the energy star portfolio manager helps you make informed decisions about optimizing and sustaining an optimal performance for your building so that it can remain an efficient and sustainable space for years to come!
Benefits Of Energy Star Portfolio Manager
Here is a list of benefits of an Energy Star certification manager:
1.
Benchmarking:
Energy Star Portfolio Manager is a great way to track and compare the specific data analysis over time, helping you identify areas for improvement and set goals.
2.
Cost Savings:
By tracking your building's energy use, you can work towards achieving cost savings through improved efficiency. This is especially beneficial for larger commercial buildings.
3.
Green Buildings:
Energy Star Score helps to identify and promote green building practices, ultimately leading to lower energy consumption and better environmental stewardship.
4.
Automation:
Energy Star Portfolio Manager makes it easy to automatically track your building's energy use with minimal effort on the user's part.
5.
Reporting:
It makes producing energy use and performance reports easy, allowing you to monitor progress towards meeting goals.
6.
Integration with Other Systems:
Energy Star Portfolio Manager is integrated with other systems, such as Building Automation Systems, EMS, and EEMs, allowing you to benefit from their data.
7.
Awards:
Using Energy Star Portfolio Manager, buildings can earn recognition for superior energy performance and become eligible for awards such as 100 ENERGY STAR Score certification.
8.
Promote Sustainability:
Using Energy Star Portfolio Manager allows you to promote sustainability within the building and identify areas of improvement in terms of energy efficiency.
Overall, Energy Star Portfolio Manager offers many benefits to buildings that can help them reduce energy consumption, save money and promote sustainability in the long run. It is a great tool for benchmarking performance and setting goals for improvement.
How To Increase Energy Star Portfolio Manager Score?
Increasing your property's Energy Star Portfolio Manager score can be daunting but worthwhile. To start, you'll want to set a benchmarking baseline to track your progress and monitor improvements over time within similar buildings nationwide.
Next, upgrade exhausted equipment and outdated infrastructure with more modern, energy-conserving alternatives such as LED lighting, solar panels, and smart thermostats. In addition to cost-saving apps like Building Specialty Technologies' BT2Monitor, they help to minimize energy use by tracking heating or lighting systems remotely in real-time and alerting staff when something needs attention.
Finally, make sure all staff are on board with reducing energy waste. Educate them on how their daily habits directly impact your building's overall carbon footprint and why efficient energy management is important for the environment and the company's bottom line.
How To Determine Energy Star Rating?
Determining the Energy Star rating of a product is vital when making an environmentally friendly purchase. Energy Star is a government-backed program that promotes energy efficiency by labeling eco-friendly products and buildings with a 1 to 100 scale qualification based on their energy use performance. According to the national survey data, the higher the ratings of a product, the more energy efficient it is.
When choosing different models, look for the Energy Star logo, actual billed energy data and compare the ratings to select the most efficient product.
Additionally, you should also read reviews to determine the correct size and style that best fits your needs. Keep in mind that appliances with higher ratings cost more initially, but they will result in long-term savings on electricity costs while helping save the environment as well. Choosing an Energy Star-rated product can be a great way to make an informed decision that helps your budget and our planet!
Things To Consider When Using Energy Star Portfolio Manager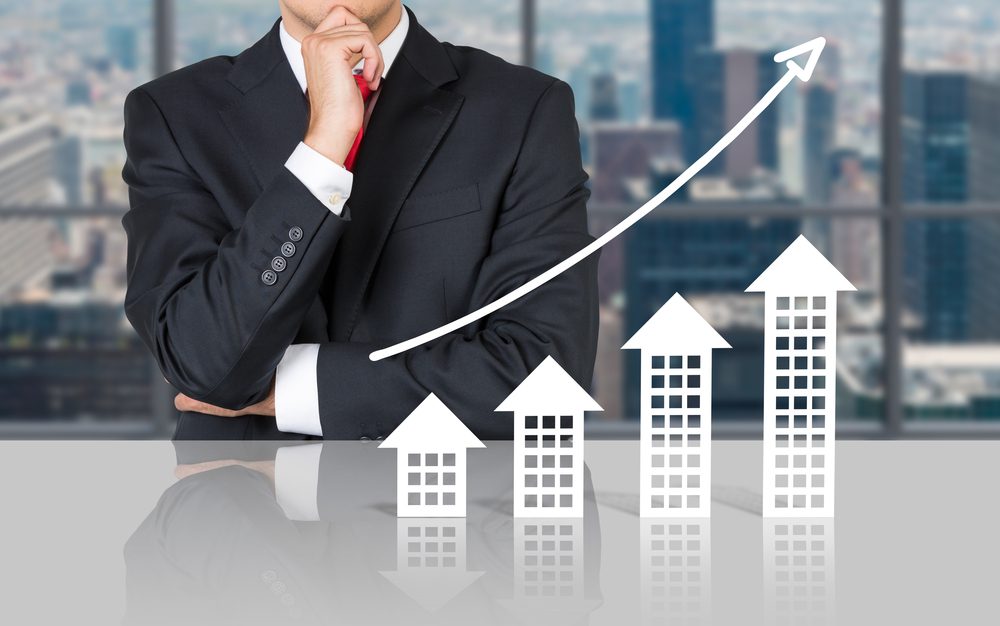 Here is what you should know to save the building's physical assets:
Understand Your Building
Before you start using the Energy Star Portfolio Manager, take some time to identify and understand your building's characteristics. This will help you accurately track and measure energy use.
Set Goals and Challenges:
Use the Tool's benchmarking feature to set goals for your organization. Find ways to challenge yourself with stretch goals, such as reducing energy use by a certain percentage.
Monitor Your Progress
Make sure to review your progress and make changes when necessary periodically. Set up reminders to track progress and set new goals.
Test Your Results
Make sure that your data is accurate before submitting it for certification. Use the tool to review actual energy data and compare your energy use to industry standards.
Monitor Equipment Performance
Pay close attention to how efficiently your equipment is operating. Make sure to inspect it regularly, replace any faulty parts, and make necessary upgrades when needed.
Utilize Tax Credits
The Energy Star Portfolio Manager can help you take advantage of any available federal or state incentives.
Use the Reporting Tools
The Energy Star Portfolio Manager offers powerful reporting tools that can help you identify areas of improvement and measure your progress over time. Make sure to use these tools regularly to maximize results.
Involve Your Employees
Encourage your employees to become familiar with the Energy Star Portfolio Manager and use it to track their energy consumption. This will help provide valuable insight into how your building uses energy.
By following these tips, you can ensure that you are maximizing the potential of the Energy Star Portfolio Manager. With the right strategies in place, you can save money and make your buildings more efficient. By taking a proactive stance, you can ensure your organization reduces its environmental footprint and achieves sustainability goals.
The Final Verdict
Regarding energy performance, your building is evaluated by the ENERGY STAR Portfolio Manager. This is a tool that benchmarks and tracks progress over time. The Environmental Protection Agency offers this free service to help you save money and energy while protecting the environment. How does your building's performance stack up? If you need help improving the efficiency of your property, contact us today at
VertPro
®
We specialize in helping commercial properties reduce energy consumption and costs. Let us show you how we can improve the performance of your building!