Introduction:
In an era where environmental sustainability takes center stage, meeting emissions limit requirements has become a crucial mission for building owners and property managers. However, navigating the complex landscape of emissions regulations can feel like a never-ending maze. Fear not, for there is a solution that transforms this daunting task into a seamless journey towards compliance. Welcome to VertPro® Upgrades – the innovative SaaS platform that not only simplifies the process of meeting emissions limit requirements but also revolutionizes the way buildings achieve sustainability goals. Prepare to embark on a transformative experience as we delve into the realm of VertPro® Upgrades and witness how it empowers building owners and property managers to embrace a greener future with ease.
Understanding Emissions Limit Requirements:
To truly comprehend the significance of emissions limit requirements, we must delve into their profound role in curbing greenhouse gas emissions and promoting environmental stewardship. These requirements act as crucial regulatory measures aimed at reducing the carbon footprint of buildings and mitigating the adverse effects of climate change. Each city, state, and nation have its own set of emissions limit requirements, tailored to address the unique environmental challenges and priorities of the region.  
Emissions limit requirements encompass a wide range of aspects related to building sustainability and energy efficiency. They often include mandates for energy benchmarking, energy audits, retrofits, renewable energy adoption, and more. Through these requirements, policymakers seek to drive improvements in building performance, decrease energy consumption, and foster the transition to clean and sustainable energy sources.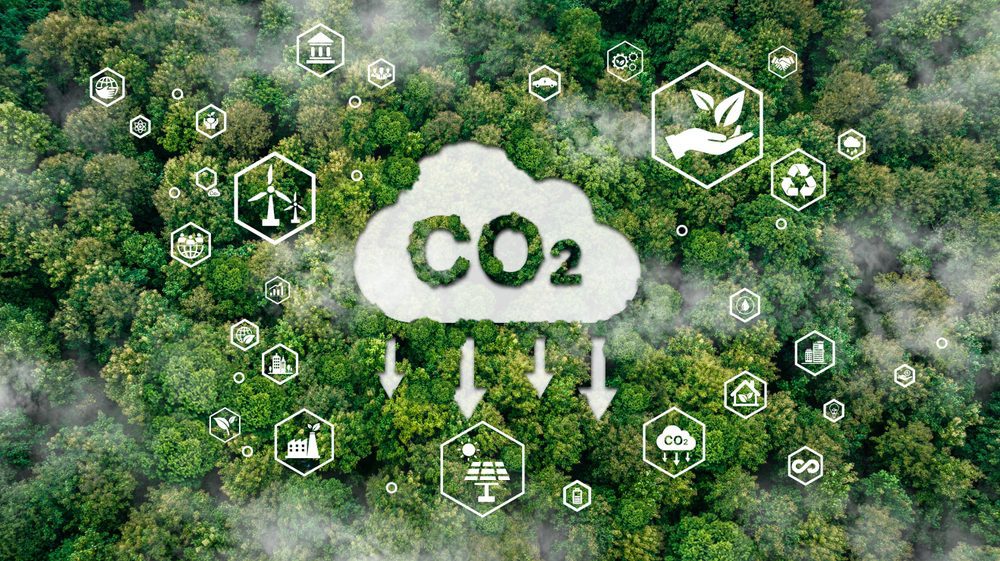 Non-compliance with emissions limit requirements can have significant consequences for building owners and property managers. Penalties, fines, and reputational risks are just some of the potential repercussions. Moreover, in an era of increasing environmental consciousness, stakeholders are increasingly demanding sustainable practices from the built environment. Meeting emissions limit requirements not only ensures compliance but also demonstrates a commitment to environmental responsibility and positions buildings as leaders in sustainability. By embracing these requirements, building owners and property managers contribute to a healthier planet and leave a positive legacy for future generations.
The Role of VertPro® Upgrades:
VertPro® Upgrades is a comprehensive platform designed to simplify building upgrades, repairs, and projects while ensuring compliance with emissions limit requirements. By connecting building owners with qualified contractors, the platform streamlines the bid process, saving time, and effort. With a pre-screened and vetted contractor network, VertPro® Upgrades guarantees high-quality workmanship, providing peace of mind to users. 
Simplifying the Bid Process:
Traditionally, the bid process for building projects has been time-consuming and cumbersome. VertPro® Upgrades disrupts this inefficiency by offering a user-friendly platform that makes posting projects and receiving bids a breeze. With just a few clicks, building owners and property managers can submit project details and specifications, inviting qualified contractors to submit their bids. This streamlined process eliminates the need for multiple phone calls, emails, and paperwork, allowing users to focus on their work instead of wasting time on administrative tasks.
Ensuring Contractor Qualifications:
Selecting the right contractor is crucial for meeting emissions limit requirements and achieving sustainable outcomes. VertPro® Upgrades addresses this concern by carefully screening and vetting all contractors in its network. Users can access essential contractor information, such as Better Business Bureau (BBB) ratings and relevant project experience, through the platform's Bid Comparison Tool. This enables informed decision-making, reducing the risk of working with contractors who may not meet the necessary qualifications.
Streamlining Project Management:
Effective project management is key to successful emissions compliance. VertPro® Upgrades understands this and offers a centralized dashboard that empowers users to manage their projects efficiently. The user-friendly interface allows tracking of project timelines, milestones, and documentation in one place. With real-time updates and notifications, users can stay organized, ensuring timely completion of projects and compliance with emissions limit requirements.
Maximizing Cost Efficiency: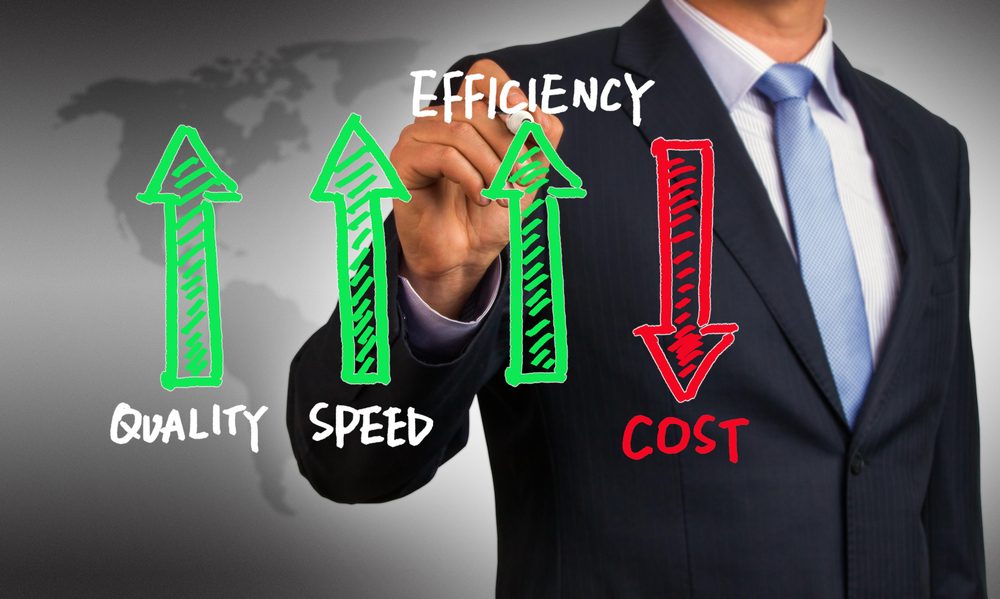 Meeting emissions limit requirements shouldn't come at the expense of a building owner's budget. VertPro® Upgrades recognizes the importance of cost efficiency and facilitates finding competitive bids from qualified contractors. By attracting multiple bids, the platform creates a competitive environment that drives contractors to offer their best pricing. This benefits building owners and property managers by maximizing cost efficiency without compromising the quality of work or materials.
Testimonials and Success Stories:
The success of VertPro® Upgrades lies in the positive experiences of its users. Many building owners and property managers have found tremendous value in the platform's ability to streamline the compliance process and enhance sustainability. For instance, Jane Smith, a property manager, expressed her satisfaction, stating, "VertPro® Upgrades simplified the bid process and helped us meet emissions limit requirements seamlessly." These testimonials and success stories serve as testaments to the platform's effectiveness in driving sustainable building operations.  
Why don't you visit https://vertpro.com/ and read what else our clients have to say about VertPro? 
Conclusion:
VertPro® Upgrades is transforming the way building owners and property managers meet emissions limit requirements. By simplifying the bid process, ensuring contractor qualifications, streamlining project management, and maximizing cost efficiency, the platform empowers users to achieve compliance while driving sustainability goals. With VertPro® Upgrades, the journey toward meeting emissions limit requirements becomes easier, more efficient, and more rewarding. Embrace this innovative solution and pave the way for a greener future in the built environment. 
Discover Vertpro.com, your trusted source for expert Commercial Energy Audit and Benchmark Compliance consultancy. As an award-winning Energy Benchmarking and Audit Consultancy, we simplify energy compliance with innovative SaaS technology-based solutions. From Energy Benchmarking to Energy Audits/RCx Plus and Construction Marketplace, our services cater to Building Owners & Property Managers nationwide, ensuring adherence to over 50 Energy Benchmarking & Energy Efficiency Laws. Unlock cost savings and streamline your energy management efforts with Vertpro.com today.