What Is The Difference Between Residential And Commercial Concrete Floors In Los Angeles?
There are many types of concrete floors, and each has its own benefits and drawbacks. Residential concrete floors are designed to be beautiful and durable, while commercial concrete floors must also be able to withstand heavy traffic and repeated use.
If you're considering a new concrete floor for your home or business in Los Angeles, it's important to understand the difference between residential and commercial grade flooring. Let's take a look at some of the key differences.
Why Have Concrete Flooring?
Concrete flooring is durable, low maintenance, and easy to clean. It is also a versatile material that can be finished in a variety of ways to create a unique look.
Whether you are looking for a polished, industrial feel or a rustic, natural look, concrete flooring can be customized to suit your needs.
In addition, concrete floors are ideal for areas that see a lot of traffic or have high moisture levels, as they are resistant to wear and tear and are not affected by water or humidity.
If you are considering concrete flooring for your home or business, there are a few things you should keep in mind.
First, concrete is a porous material, so it will need to be sealed to protect it from stains. Second, concrete is a hard material, so it may be difficult to install on your own.
If you are not comfortable with doing the installation yourself, there are many professional installers who can do it for you. Finally, concrete is an expensive material, so you will need to factor the cost into your budget.
However, the durability and low maintenance costs of concrete make it an excellent choice for many applications.
If you are looking for a durable, low-maintenance flooring option that can be customized to suit your needs, concrete flooring may be the right choice for you.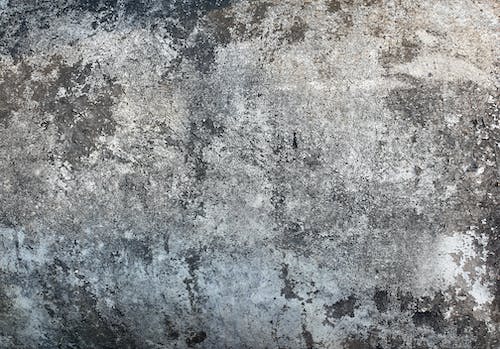 Where Is Commercial Flooring Used?
Thanks to its durability and easy maintenance, polished concrete flooring has become increasingly popular in both residential and commercial spaces. However, it is still most commonly found in high-traffic areas such as retail stores, office buildings, and restaurants.
The polished surface of concrete flooring is resistant to scratching and staining, making it ideal for areas that see a lot of foot traffic.
In addition, polished concrete is easy to clean and does not require the use of harsh chemicals or cleaners.
As a result, it is perfect for businesses that are looking for a low-maintenance flooring option. Polished concrete floors can also be customized to fit the specific needs of any business.
For example, they can be dyed to match a company's branding or logo, or they can be textured to provide slip resistance.
As polished concrete continues to grow in popularity, we are likely to see it used in an ever-increasing variety of commercial settings.
Where Is Residential Flooring Used?
Garage floors and other types of concrete flooring in the home are often subject to a lot of wear and tear.
Over time, the concrete can become stained or cracked, making it difficult to keep it clean and comfortable.
In addition, bare concrete is often slippery, making it dangerous to walk on when wet. As a result, many homeowners choose to install polyurea residential floor coating or epoxy floor coatings.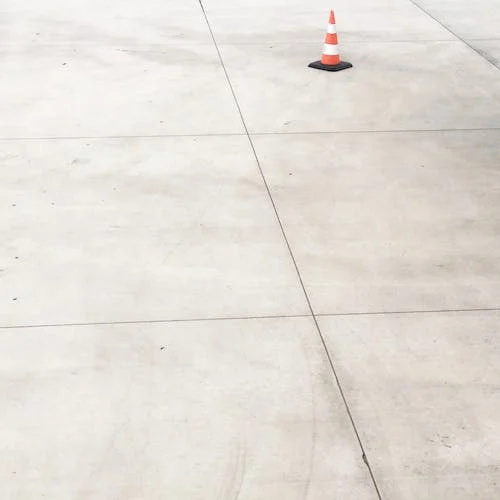 These products provide a durable, slip-resistant surface that is easy to clean and maintain. In addition, they can help to extend the life of your concrete floor by protecting it from stains and damage.
Whether you're looking for a new garage floor coating, or want to update your basement floors, epoxy coatings and polyurea garage floor coatings are excellent options.
Difference Between Residential And Commercial Concrete Floors In Los Angeles
Concrete surfaces are a popular choice for both residential and commercial floors in Los Angeles.
While decorative concrete is often used in residential applications, commercial concrete floors are typically more functional. However, both types of concrete floors have their own benefits and drawbacks.
Concrete is a versatile material that can be used to create both decorative and functional surfaces. Decorative concrete is often used in residential applications, such as patios, pool decks, and driveways.
While decorative concrete can be beautiful, it is also more susceptible to staining and cracking than commercial concrete. Commercial concrete, on the other hand, is designed for heavy-duty use.
It is often used in industrial and retail applications where durability and slip resistance are key. However, commercial concrete can be less attractive than decorative concrete.
When choosing a type of concrete for your flooring needs, it is important to consider your specific needs and preferences.
If you need a durable surface that can withstand heavy traffic, commercial concrete may be the best option. If you want a beautiful surface that requires less maintenance, decorative concrete may be the better choice.
Are Concrete Coatings A Good Idea?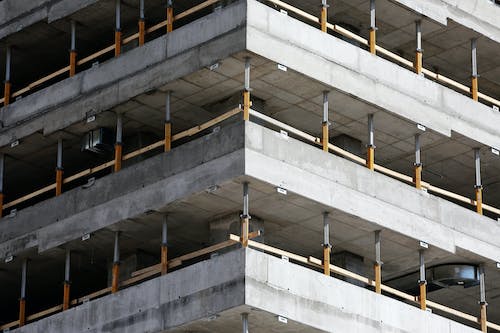 The concrete surface is increasingly becoming a popular option in residential or commercial buildings.
There are several reasons for this: concrete coatings can be applied relatively quickly and easily, they protect concrete surfaces from weathering and wear, and they can give concrete surfaces a new lease on life by changing their color or finish.
However, there are also some drawbacks to concrete coatings that should be considered before making a decision. For one, concrete coatings typically need to be reapplied every few years in order to maintain their efficacy.
Additionally, concrete coatings can be susceptible to peeling or chipping if not applied correctly.
However, when done correctly, concrete coatings can be an effective way to protect concrete surfaces and prolong their life.
Conclusion
There are many differences between residential and commercial concrete floors in Los Angeles.
If you are still unsure which option is best for you, don't hesitate to contact one of our experts who will be more than happy to answer any of your questions and help guide you through the process. Contact Vertpro for more information.